Essential Tools for the Homeowner
You'll need tools if you're going to live in a house, even if you have no intention of remodeling or do-it-yourself projects, even if your only project house-wise is to dial the phone to call in a repairman. If you've never purchased tools before, how do you know what to buy? What follows is a list of tools you probably should have in your tool kit for all the things that come up that you never knew you needed tools for.
A word to the wise: avoid cheap tools. Spend the extra money for well-made tools and they will probably last as long or longer than you own your home. Also stay away from the infomercial 150-in-one multi-purpose tools. If one component gets damaged, the entire unit is useless.
 1. Allen wrench
 2. Ball-end Allen wrenches
 3. Bolts
 4. Box wrench
 5. Brads, nails, and spikes, various sizes
 6. Channel-lock pliers (water pump pliers)
 7. Cordless drill/screwdriver
 8. Curved claw hammer
 9.  Digging spade
10. Duct tape
11. Extendable-handle rake
12. Glue gun
13. Hoe
14. Lag screws, machine screws, sheet metal screws, wood screws
15. Level (2-inch with aluminum housing)
16. Lopper
17. Magnetic tack hammer
18. Open-end wrench
19. Pipe wrenches
20. Pliers, needle-nose and locking long-nose
21. Portable tool box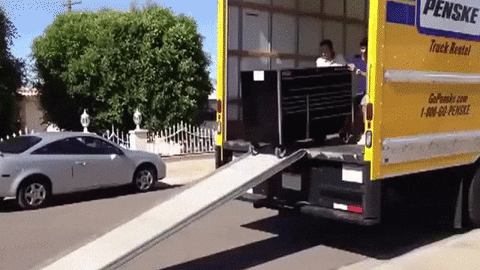 22. Pruning shears
23. Pry bar
24. Pump water vacuum (wet/dry vac)
25. Saw
26. Screwdrivers, Phillips and flathead
27. Socket wrench with a ratchet handle
28. Sledge hammer
29. Spray lubricant
30. Staple gun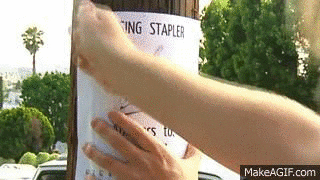 31. Strap wrench
32. Tape measure
33. Torx screwdrivers
34. Trowel
35. Utility knife with a retractable blade
36. Wire cutters
37. Work flashlight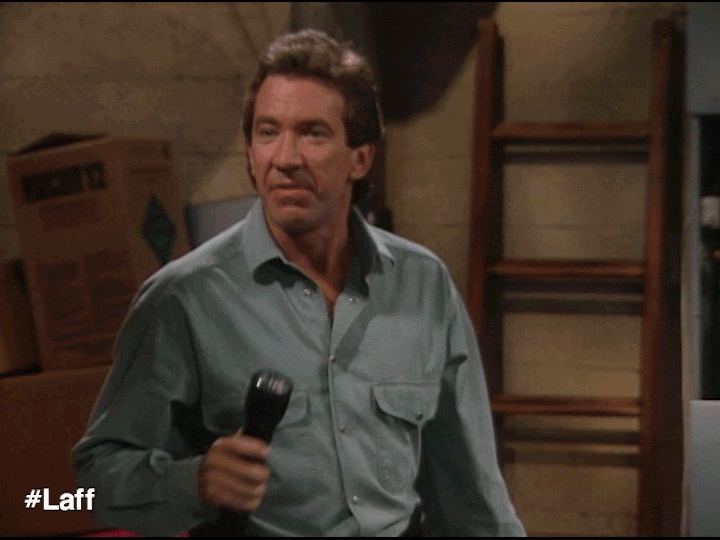 While there are certainly more tools that could become useful around the house if you plan to tackle some D.I.Y. projects at home, this list should cover most tasks you may find yourself doing.
As always subscribe to our website for new listings, buyer and seller information, and weekly blogs on real estate, finances, home improvement, and much, much more! 
Follow The Derhake Team:
Facebook - www.facebook.com/thederhaketeam/ 
Instagram - www.instagram.com/thederhaketeam/
Please reload